Ok, Ok! I had to go on and join one of these fabulous Linky Parties that is going on.
Yearn to Learn
is hosting a blog mixer!! Here is what she is looking for:
1. A blogger who is a "New Kid on the Blog"
(Let's say someone who has blogged 2 months or less and has less than 200 followers)
2. Post a blogger in your same grade level
3. Post a blogger in a different grade level
4. It's all about the button. Find a cute blog button and post it.
Here is my contribution:
1. New Kid on the Blog:
She is having a linky party too!
2. Same Grade Level
This is so stinkin' hard because there are so many 1st grade blogs! So I picked 2 great blogs, filled with wonderful ideas, that both have some exciting things going on right now.
She is having a $1 sale in here TPT store!
She is having a Giveaway!
3. Another Grade Level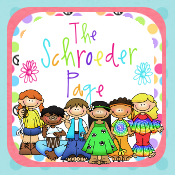 Great 2nd Grade Blog
4. Cute Blog Button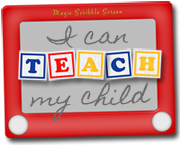 Thanks so much for hosting this great linky party!