Mrs. Durning is giving away a copy of her Easter Math Centers. I'm sure it is super awesome like all of her stuff! Click her button to check it out.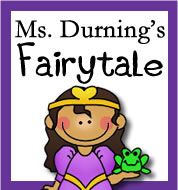 Mrs. M is giving away customized lesson plans!!! What you do to win is a prize in itself. One step is to visit the
Kolton Ryba Surgery Fund Blog
and make a donation. What are you waiting on? Go! Then come back and visit Mrs. M's Blog. Click her button to go.